Introduce Warehousing service
Warehousing is an necessary part in the supply chain as well as logistics services.
This is the place to store and preserve materials, semi-finished products or finished goods. It provides customers with the fastest at lowest cost when they request. Warehouse services also include inspection of imported goods, freight forwarding, selection, storage, packaging and freight, etc.
Are you experiencing the following problems?
Are you the owner of the enterprise? Your enterprise does not have enough capital to rent a fixed place to store goods for your import and export?
Did your enterprise find out by itself but there are still many concerns about warehousing services?
You want to use warehouse services but have not yet chosen a reputable company or enterprise to achieve the highest efficiency and productivity?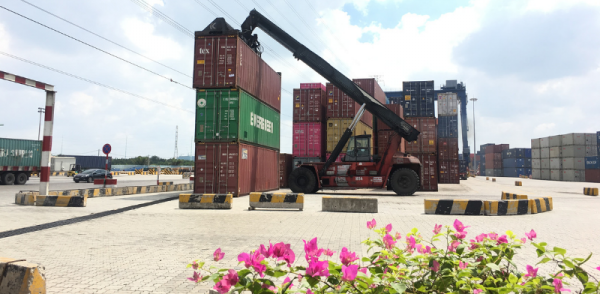 Solutions for you
Thien Hong Logistics is confident to provide warehouse facilities and goods allocation services to meet the needs of customers.
We always offer optimal solutions to help enterprise overcome difficulties in storage, packaging, scheduling of labels, bar codes and other value-added services. Then transporting directly from the warehouse to the destination requested by the customer.
Therefore, products and goods will be stored and distributed more quickly, promptly and effectively.
With Thien Hong Logistics global affiliate network. We design and operate delivery solutions with high-cost efficiency, but still ensure stable cargo flow and prompt, timely delivery to destinations.
Why do you need a good warehousing service?
A good warehousing service in logistics will help your enterprise:
Reducing the cost of production, transportation and distribution of goods.
Taking the initiative in arranging and transporting goods of the same size and the same transport route. Thereby helping to reduce the cost per unit of product.
Maintaining a stable supply chain. Can be delivered at any time when the customers have needs.
Providing better service to your customers because the goods are meet require quantity, quality and status.
Contributing to delivery goods right time and locations.
Making a difference and increasing the competitive position of enterprises in the market.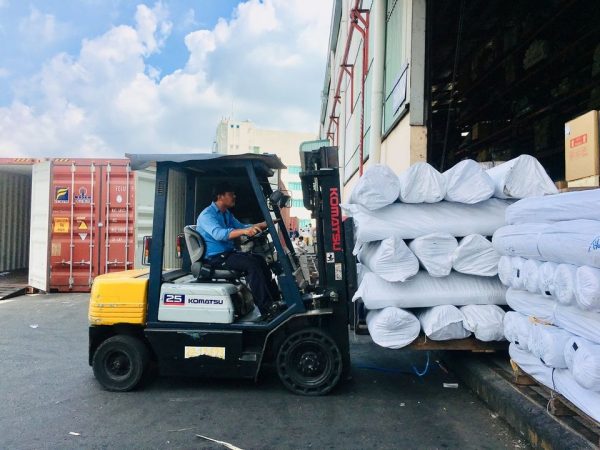 We will provide customers with
Service of counting in-out of warehouse, managing, tracking inventory;
In addition, Thien Hong Logistics is always ready to provide options for retrieving goods, unloading, loading in-out of warehouse, packaging of goods, stamps on demand, tying goods when packing into containers. We always make sure that the value of your cargo will be guaranteed during storage or transportation;
Value-added services in warehousing such as CFS warehousing service (is a system of warehouses used to collect and split retail, also known as LCL_Less than container load). Other service is temporary import re-export into export processing zones or transferred to a third country;
Linking with many warehouses in inland provinces and countries around the world;
Other additional services: Customs procedures for export – import warehousing, transportation, freight forwarding …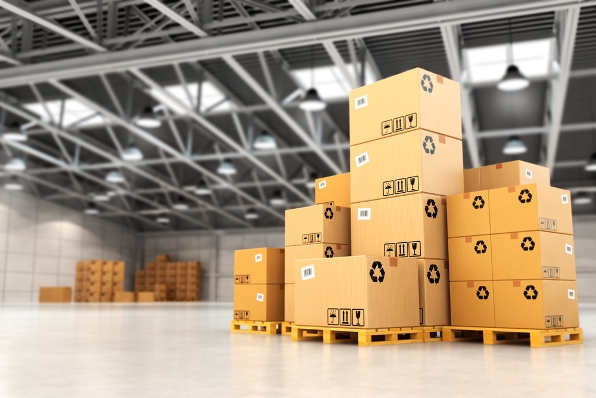 Warehousing quotation
For specific advice and accurate information about the cost and price of the service. Please contact to phone or zalo: 0913 921 787 for the fastest quotation.
Benefits of using our Warehousing service
Our warehousing system is located in prime and central locations and in the port;
Warehousing is built solidly and cleanly. Tall floors are hard to flood. And also meet the standards of fire protection;
Forklift truck, crane truck, loading and unloading, delivery service ready when customers need;
Modern information management and document processing system. Continuously update and ensure absolute information security for customers;
The management team and staff are experienced in the field of ports and logistics;
Our professional supervision team will minimize the loss of volume of goods, …
We always listen to all comments and suggestions from clients. And will endeavor to continually improve the quality of service;
Depending on the needs of the customer on the delivery schedule, the warehouse will arrange the goods at the most appropriate and convenient time.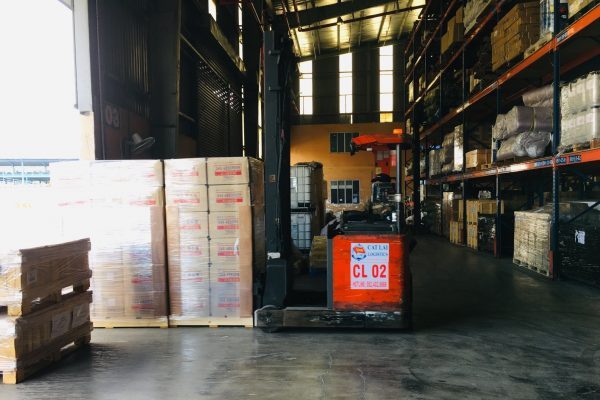 Why do Customers have to choose us?
Committing to ensure customers' goods are safest and convenient in management;
Honesty, prestige, professionalism, assurance, responsibility and efficiency;
Enthusiastic, dynamic, dedicated and highly qualified Logistics professionals;
Responding to the requirements of customers quickly and timely;
Always put the benefits of customers first. Ensuring to provide the most standard and quality warehouse service solutions.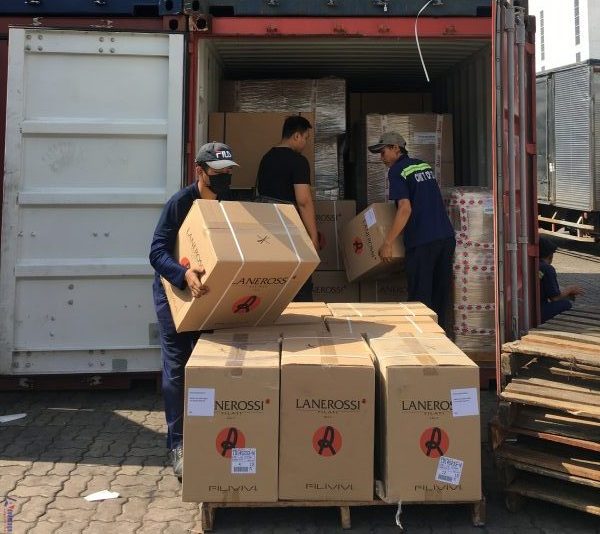 Thien Hong Logistics will be the best choice for your Warehousing needs!
Do not hesitate to contact us from now. We are always ready to receive calls and emails to advise you!